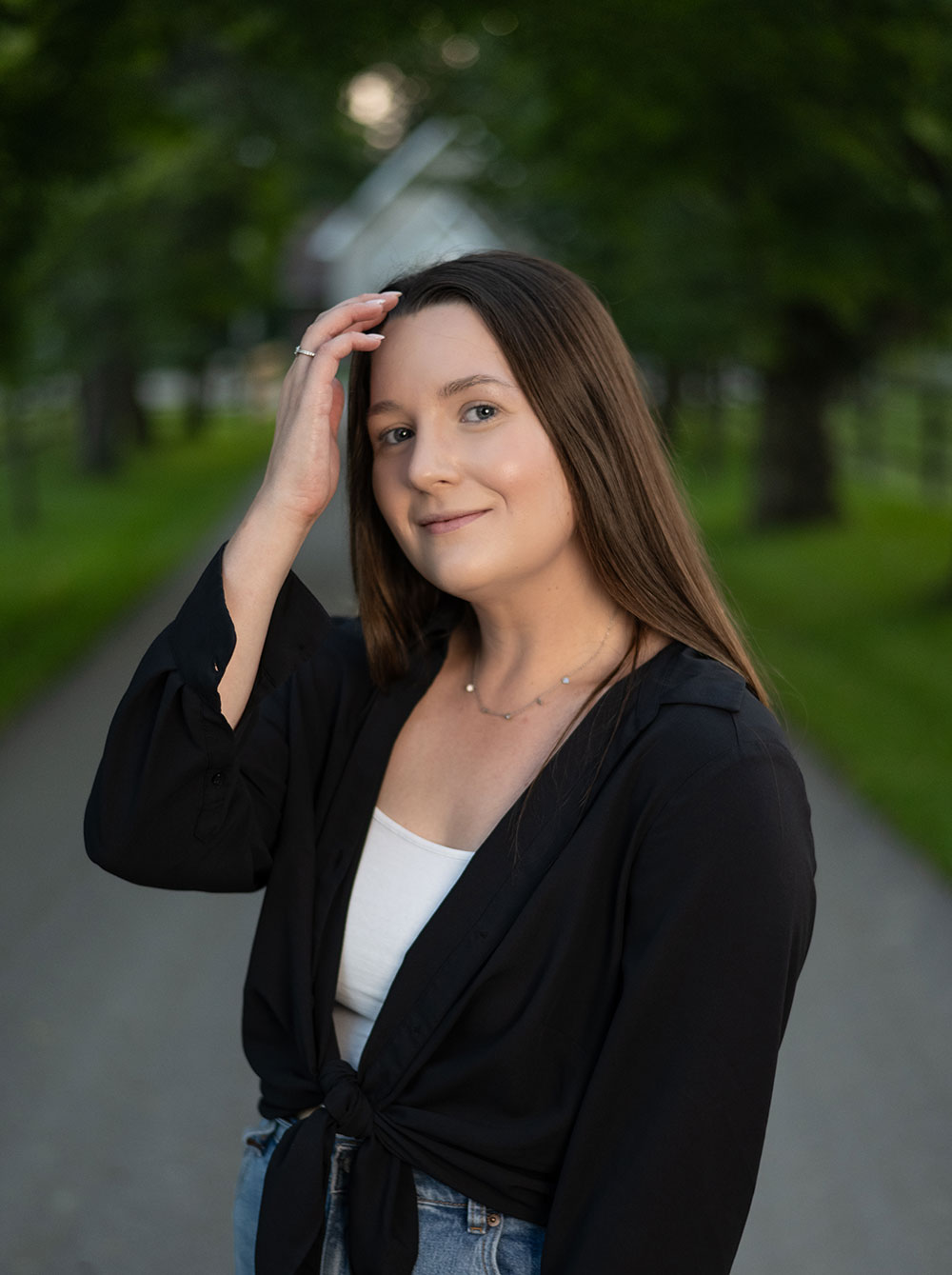 Hi there! I'm Samantha Doswell, a passionate photographer dedicated to capturing pure emotion through my lens. I have won several awards for my equine photography through the Professional Photographers of Canada. 
My experience includes working with equine brands such as Black Knight Equestrian, Blueberry Hill, and Purvida Healthy Horse. One of my favourite memories was capturing Major League Show Jumping Events at Angelstone because it gave me the ability to be up close and personal with some of the best show jumpers in the world.
How did I fall in love with riding?
My first heart horse was Dexter. This boy will always hold a special place in my heart, he taught me how to ride. I have been riding since 2012, and have learned lessons from many truly amazing horses.
Yes! I'm currently riding on and off while I search for my heart horse.
What got me into photography?
After I got my first DLSR camera, I traveled to South Africa on a family vacation. When I saw the joy in people's eyes when they saw the images, it made me fall in love with capturing moments for others.
Top overall student Canada Award