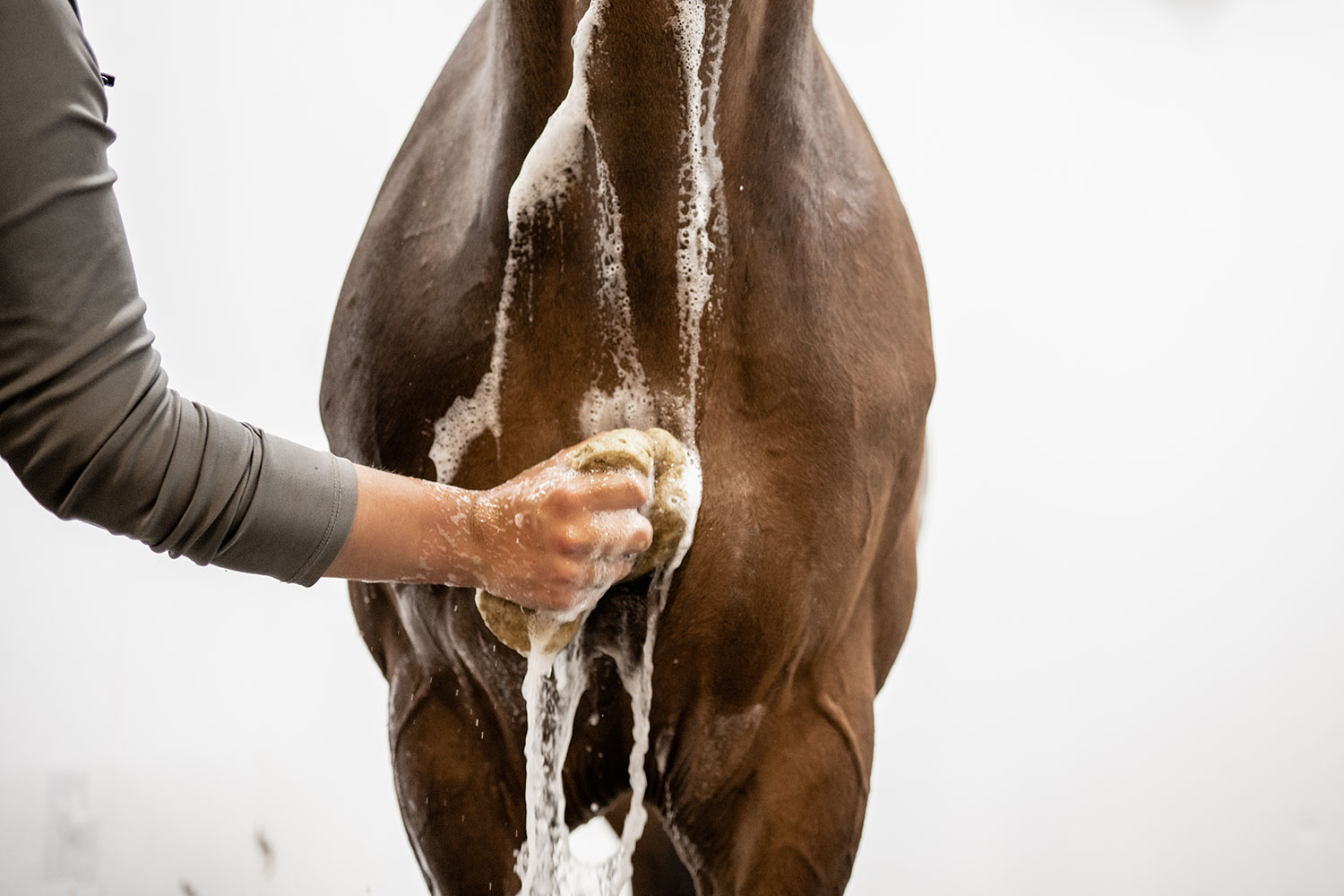 Equine Brand and Portrait Photography
Where Timeless Moments Meet Unrivaled Expertise
Unveiling the Essence of Your Equestrian Story
With a heart that beats for horses and an eye that captures their beauty, I offer fabulous images for both equestrians and equestrian-owned businesses.
My custom portrait packages are designed to immortalize your treasured moments with your trusted equine partners – each frame unfolding a timeless tale of camaraderie and love. And for visionary equestrian brands, I can weave your unique personality into captivating brand photography that leaves a lasting impression on your audience.
At Doswell Creative, every frame is a masterpiece, and every moment cherished forever. Let's unravel the magic of your story together.
Photography for equine businesses
Ready to make your brand stand out from the crowd? Let's tell your unique story through captivating visuals. With Doswell Creative, you can trust that your brand's essence will shine through every image. My commitment to exceptional quality and attention to detail ensures that your audience will be captivated and engaged. Say goodbye to generic visuals, and let's bring your brand's personality to life in ways you've only imagined.
photography for equestrians
Whether you've been riding for a few months or a decade, I can help capture the profound bond you share with your horse. My goal is to preserve every nuance of your connection, while having a great time together. Together we'll capture cherished memories that you can hold onto for a lifetime.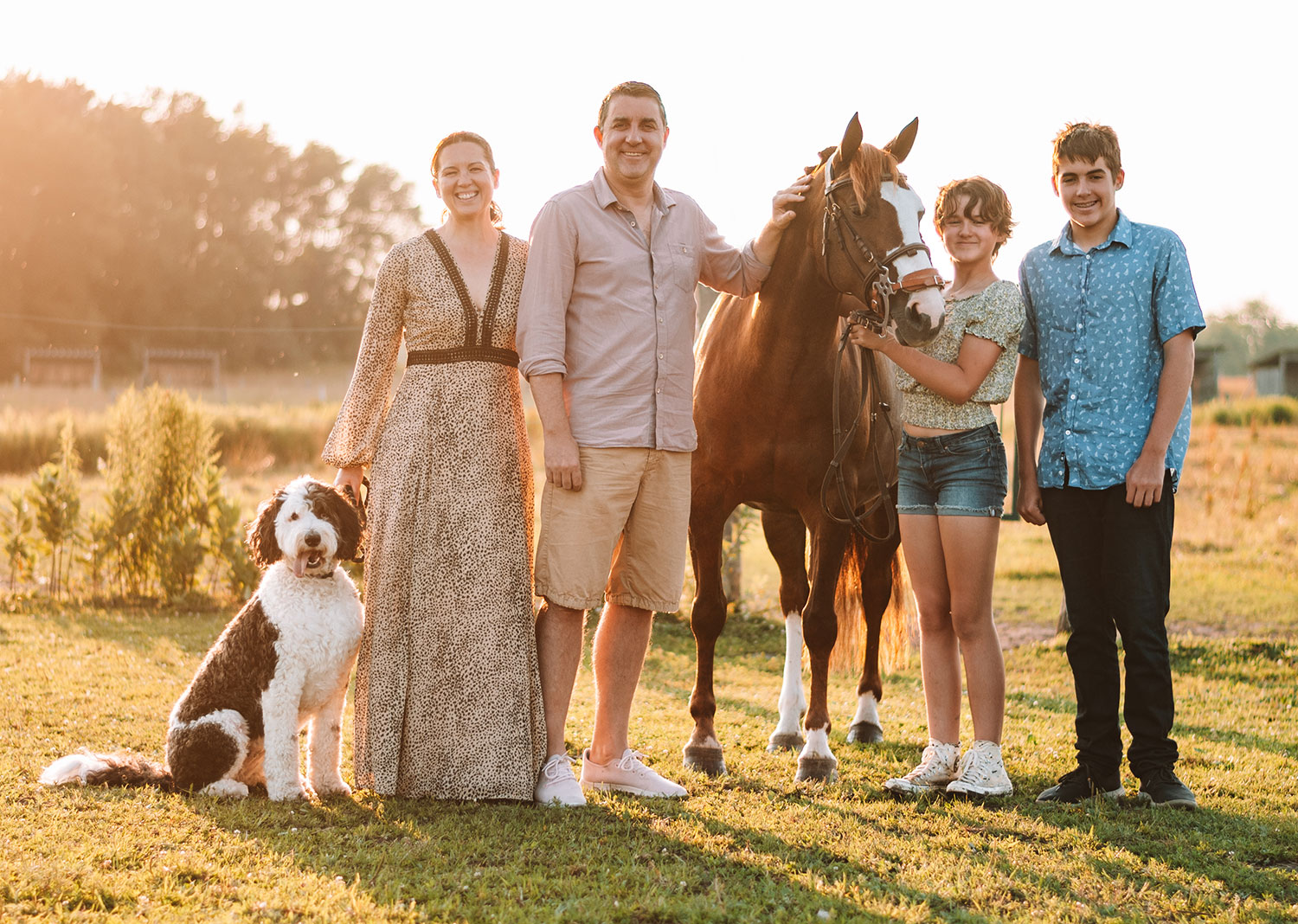 Sam is one of the most friendly,
hard working, kind hearted
photographers in the industry.